Amek nl_06: Mytrip "Keeper" LP released today
New record, Bandcamp feature, and a slew of other news
In May we returned to our long-overdue release schedule with two killer tapes by Valerinne and Amek Drone Ensemble and in June we continued forward with the unveiling of our biggest release of the year and our busiest month in what feels like forever.
Release
Today we celebrate the release of Mytrip's new and long-awaited full-length Keeper.
A continuation of the sound hinted at in Filament and Angel Simitchiev's recent work with other projects, Keeper is a more rhythmic and loop-based work that explores and juxtaposes a plethora of atmospheres and moods, thus resulting in a sonically and emotionally complex piece of music that manages to communicate its author's singular vision.
The backbone of Keeper was originally written for a live performance at the Bulgarian National Radio in October 2018. Self-recorded with the intention to be preserved as a live album, most of the music retains the original structure, feeling, and intensity of this first performance but was further explored and expanded during recording sessions and selected live shows throughout the next year. Some ideas were dismissed while others were expanded on. As a result, Keeper has become a record that is polished and meticulous while sounding and feeling utterly real, raw, and immediate.
Find Keeper on vinyl (ltd. to 220) & digital here.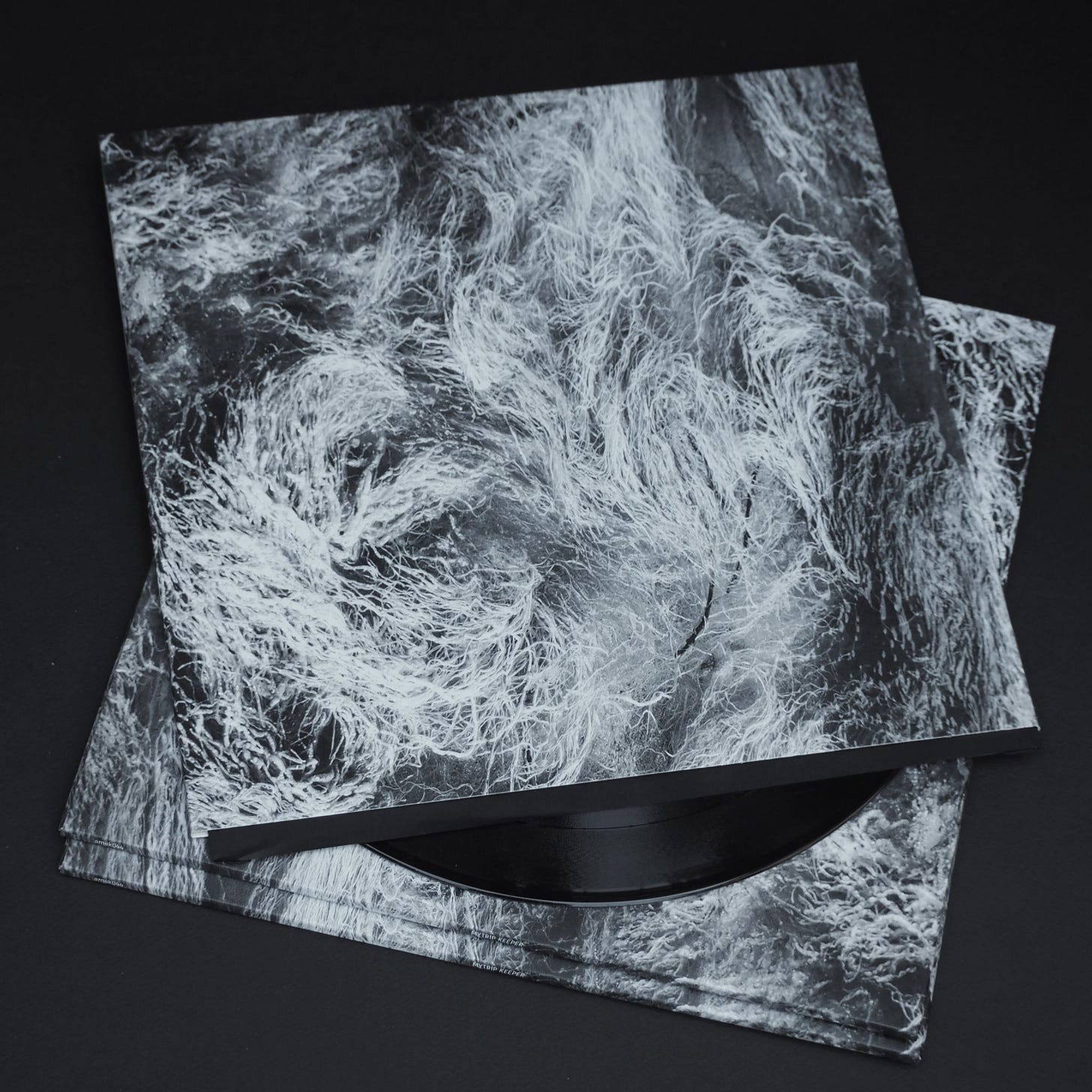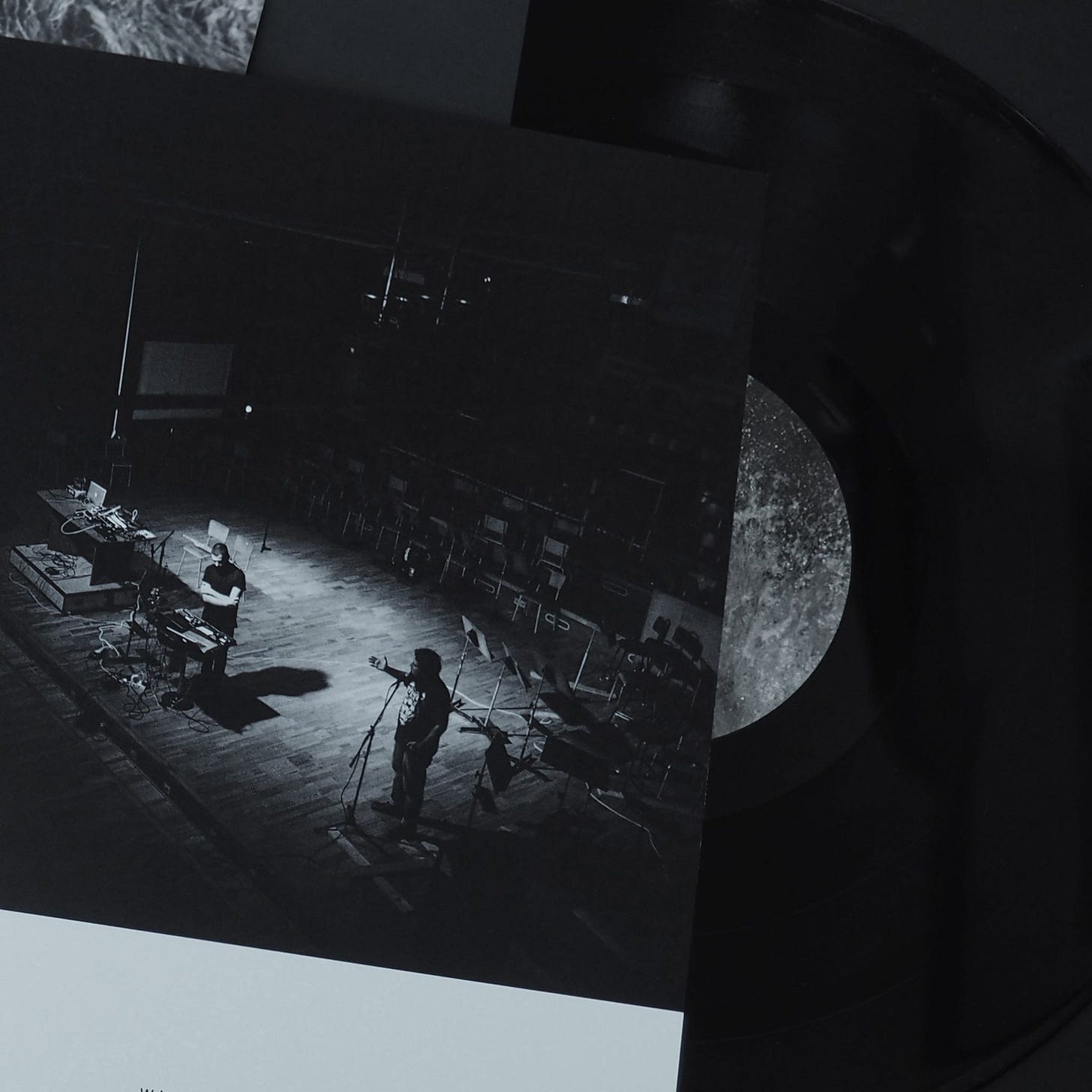 Videos
The weeks preceding the release of Keeper were filled with bits and pieces of the record scattered across some of our favorite websites (yes we still read those). On 26th, Black Rhino Music premiered the video for "Warmth Patterns" made by the visual artist Silvana Ilieva who is also responsible for the artwork photography of the record.
On 30th, The Brvtalist premiered the video for V-Stók's "River Story" off of his latest album on Amek Aquatic Rituals. It is made in collaboration with the visual artist Agrypnia.
Bandcamp feature
Our activities as Amek alongside three of our artists Mytrip, Omori (RIP), and Cyberian were prominently featured in an article about Bulgarian music on Bandcamp alongside other Sofia artists such as Anna Bo, ЖЛЪЧ, Kayne Yesno Slonce, and Oratnitza. We are both proud and honored to be included in such a thoughtful and beautifully written article that looks at the music from our country from a more objective perspective. Read it here.
Reviews
Our latest batch was reviewed in Vital Weekly 1239.
Valerinne's A Ghost Year was also featured on Mes enceintes font défaut's May 31 album recommendation list (in French) and Zenovloed's write-up 10 outstanding releases of the past months.
Mix
The Canadian Free City Radio published a mix made by us. Listen to it here while contemplating the beautiful scan of an old Pirin Mountains postcard provided by the show's very own host Stefan Christoff.