Amek nl_05: New tapes by Valerinne and Amek Drone Ensemble
After what feels like forever, we return with two new releases
After a few tumultuous months filled with anguish and uncertainty, we are slowly learning how to operate in the current times of limitations and returning to our release schedule with two new tapes.
*We are still dealing with shipping restrictions and it's not yet possible to send our releases to locations like the USA or Australia for example. Thanks to everyone who kept supporting us for their patience.
Releases
On May 29th, we released Valerinne's newest EP A Ghost Year. This aptly-named collection of songs finds the Romanian trio exploring the calmer aspects of their brand of noisy post-rock. Recorded in isolation between March and April 2020 and previously available in a digital-only format, the tape release contains two previously unpublished tracks, written during the same sessions that give the whole effort a new sense of wholeness. 
Find A Ghost Year on tape (ltd. to 50) & digital here.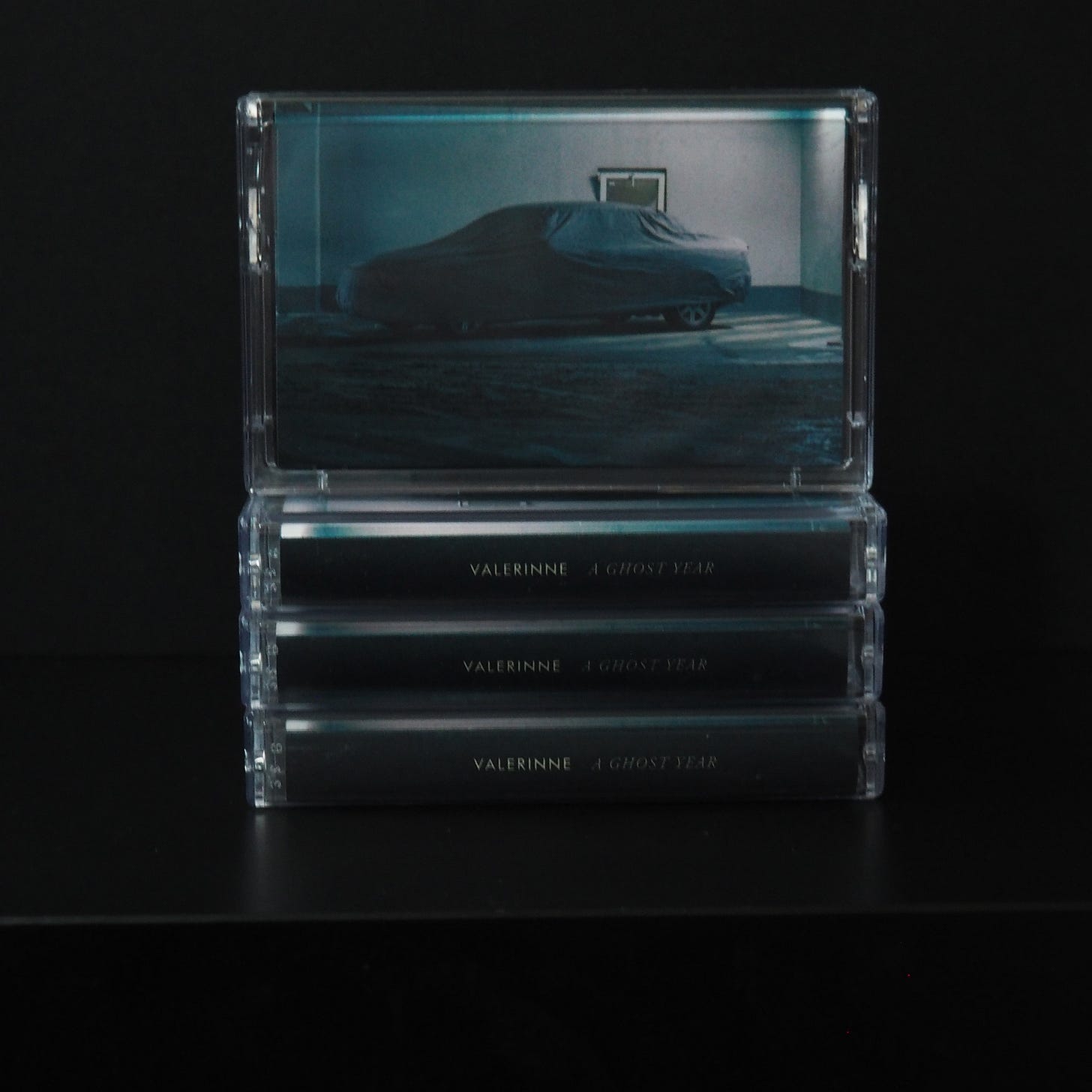 The same day marked the release of Amek Drone Ensemble's debut Op.1. Performed spontaneously during last year's Drone Day and published as a way for us to celebrate it this year, this lengthy improvisation by members of krāllār, OOHS!, Mytrip, and V I C I M explores the reaches of drone music. Op.1 is the second installment of EXPERIENCE, our tape series of recordings captured during Amek events.
Immerse yourself in it on tape (ltd. to 50) & digital here.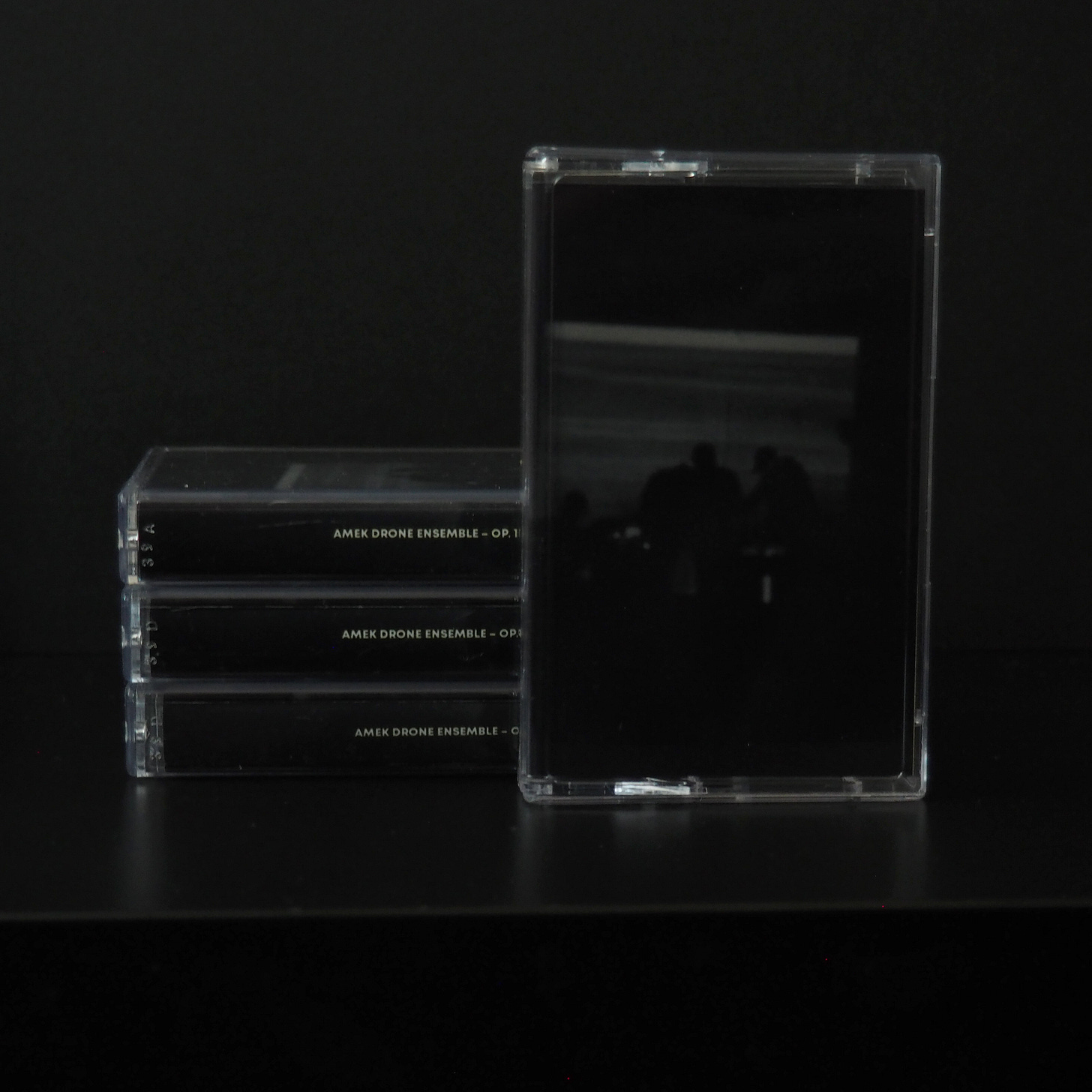 Podcast
XI-N made a guest mix for the DVNTT podcast. The mix includes songs by our artists and friends such as Omori, EVITCELES, V-stók, and Mytrip. To listen to it, click on the picture below.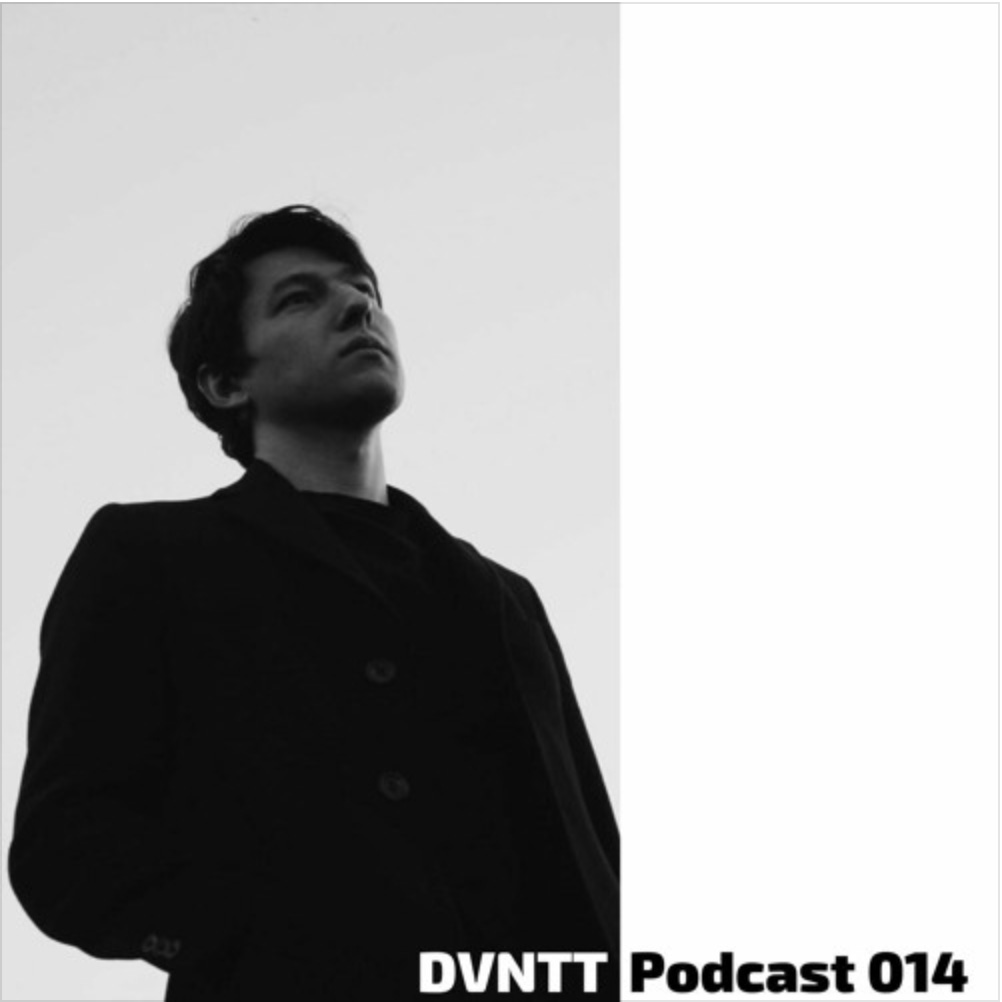 Faulty Tapes
We found out that some of the Omori and V-Stók tapes have been dubbed at very high volume by the pressing plant. If your tape is faulty, please contact us at amekcollective(at)gmail(dot)com and we will send you a replacement copy.
Vinyl News
The test pressing of amek044 has just been approved. Pre-orders are starting June 15th.