Amek nl_02: New tapes by Omori & V-Stók
February brought us two releases, two videos and more
As you can guess by the length of this issue of our newsletter, February has been wild. Without any doubt, however, the highlight of the month was the return Omori and V-Stók with awesome new music. Of course, both tapes are available as a special bundle.
Releases 
On the 15th, we released Omori's Embryogenesis, a more ambient-oriented EP from our youngest artist, which vaguely reflects the difficulties of relocating and the anxieties that come from the introduction of new modes of thinking to one's understanding of the world. The release of the album was celebrated with a packed concert at Fabrika Avtonomia.

Find Embryogenesis on tape & digital here.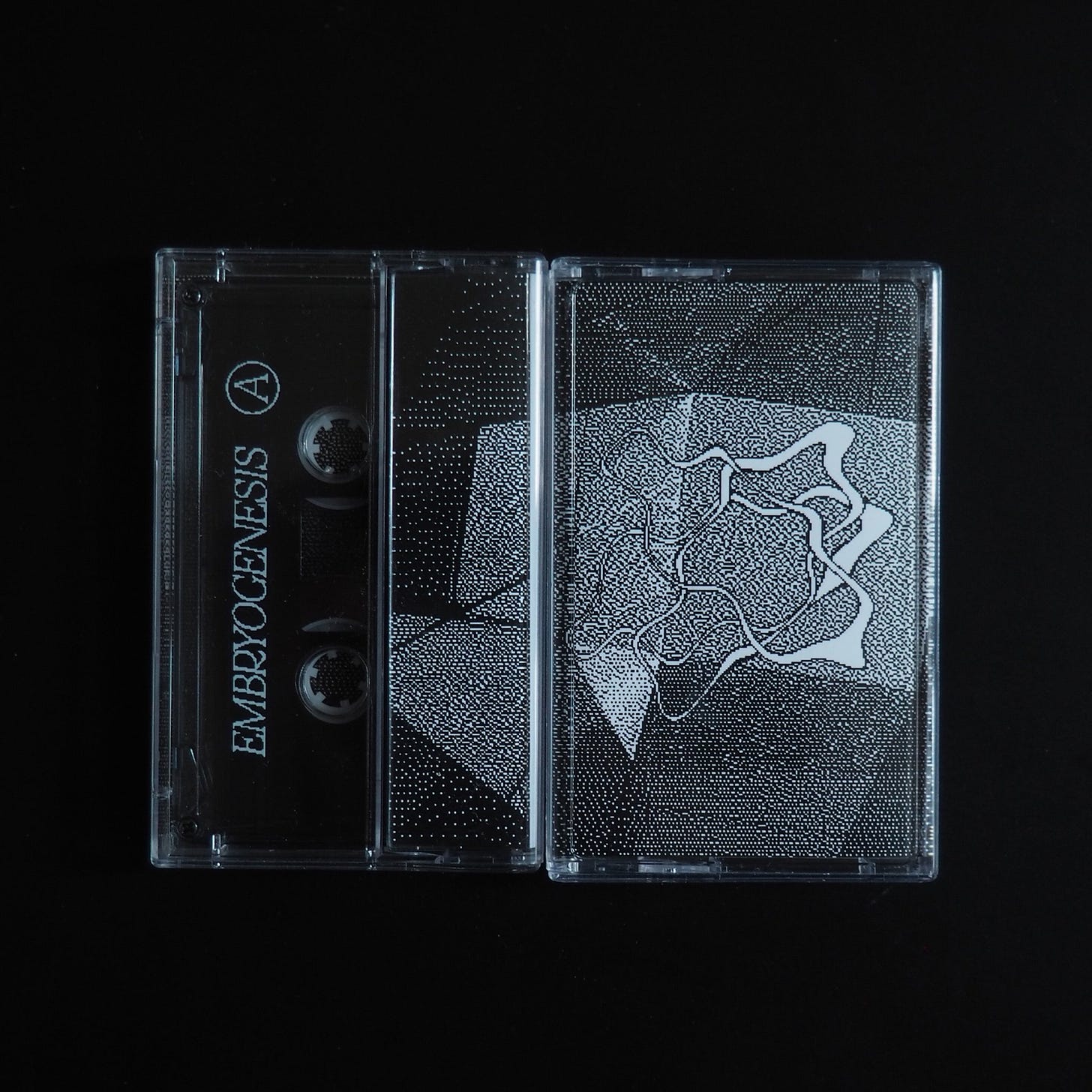 February 20 marks the release of Aquatic Rituals by V-Stók, a record that explores his life-long fascination with various bodies of water. Triggered by the artist's participation in Eco Acoustics artist residency organized by CampEr, the album contains both field recordings of water but also synthesized sounds that have "watery" texture and qualities.

Immerse yourself in the liquid realms of Aquatic Rituals here.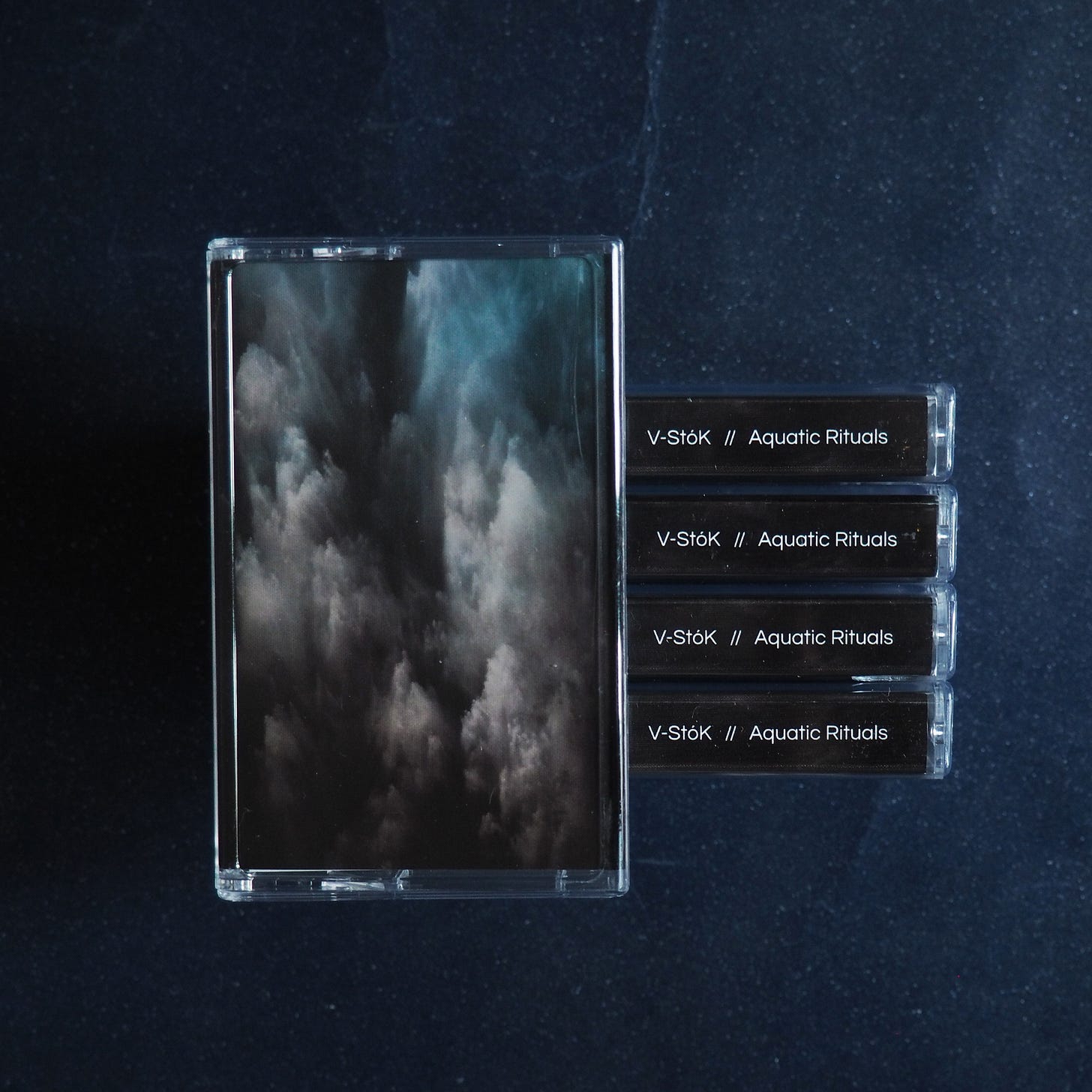 Videos
Two tracks from our recent releases got awesome videos.
See the visualization of Valance Drakes' "Roses Are Not Armour" by seskamol below:
And here is the video for V-Stók's "Windy Beach":
Radio
Three of the latest Amek tapes together with a bunch of Mahorka ones were featured on the latest Turmeric Acid radio show on Lahmacun Radio, Budapest.
Listen to the mix here.
Concert
a-m_e|k p_84 with Overdriven Dreams (Serbia) and TFSL mono is taking place on March 13, 2020 at Fabrika Avtonomia.